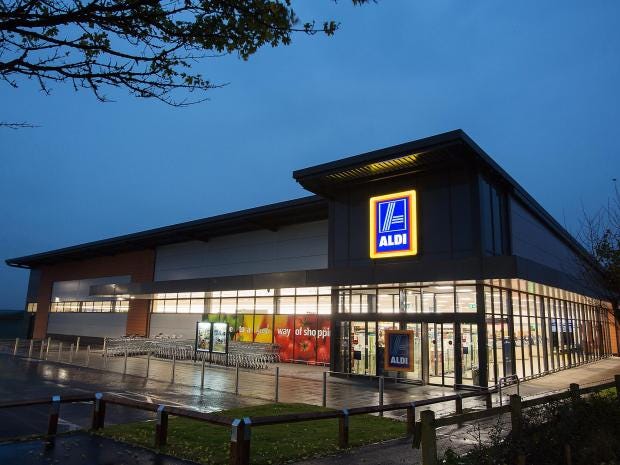 Center Management is excited to announce the development of a New 22,000 sf ALDI Market in the Dynamic I-96/Middlebelt Shopping District of Livonia, Michigan
AVAILABLE OUTLOTS 1,200-5,200 SF AT HARD CORNER OF I-96 & MIDDLEBELT
Click Below for Additional Information:
Listiing: http://www.loopnet.com/for-lease/livonia-mi/?e=u
News Aricle: https://www.hometownlife.com/story/money/business/2018/04/12/development-former-chi-chis-site-livonia-gets-approval-city-council/510404002/
Center Management
For over thirty years, Center Management has specialized in commercial real estate development and leasing. With a diverse portfolio of properties, including both national and regional tenants, we pride ourselves on providing excellent customer service for each of our properties. Our centers include "best-in-class" tenants, nationally recognized retail outlets and restaurants.
Additionally, we own a multi-building office park, residential housing units and hotels. Many of our properties are located in Michigan. However, we also own and operate properties in Illinois, Kansas, Kentucky, New York, North Carolina, Ohio, Texas, and California.
Development of commercial real estate is a key element of Center Management's business structure. With 12 sites, and over 300 acres of prime vacant property available, we have many outstanding development opportunities in high-traffic locations. Center Management offers premier improved and commercially zoned locations throughout southeast Michigan, and most notably along the Hall Rd. (M-59) corridor, including the 190-acre mixed-use Chesterfield Township Property located at I-94 and Hall Rd.
Leasing commercial real estate is another of Center Management's activities. We have plenty of development opportunities in high-traffic locations. Center Management offers build-to-suit or land leases, aggressive lease rates, excellent customer service and the business acumen to place your brand in the best location to succeed.
Thomas Guastello is President of Center Management.